Easy Tab: What is it?
Easy Tab allows you to enhance your guests' QR Ordering experience by enabling servers or bartenders to simplify the account creation process and quickly guide the guests through it.
The most common issue with QR ordering is forcing guests to create an account themselves. With Easy Tab, we have eliminated the need for guests to go through the typical verification process and will allow them to automatically create an account by entering their phone number after their card is authorized via the payment terminal.
---
How does it work?
A server initiated order is started for the guest. A server will authorize a card prompting the guest to take their tab with them to continuously order themselves.
All a guest will need to do is enter their phone number into the payment terminal.
The guest will receive a text link to their tab.
Users will have to verify the last four digits of their card number. Upon entering this information, a GoTab account will automate for this guest.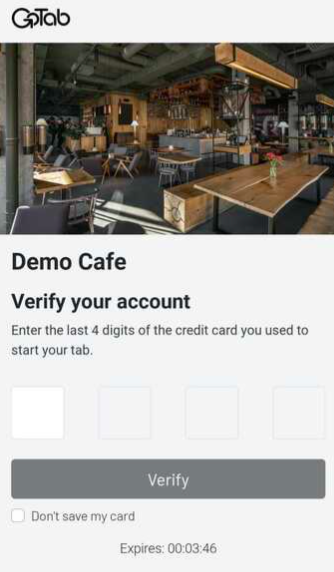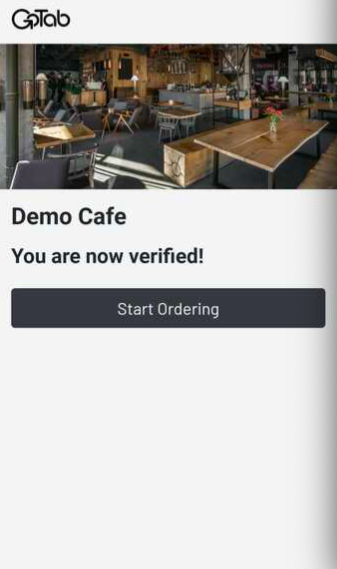 Once a guest verifies the last four digits of their card number using the Easy Tab link, a check mark will appear by their tab.
To learn how to set up Easy Tab, click here.
Please reach out to your Account Manager or GoTab Support if you have any questions related to Easy Tab.