Event Deposits: How to Invoice a Guest
Once you accept payment for an event deposit, you are able to send the guest an invoice.
To invoice a guest, simply press the share tab button on the event deposit tab:

You can then enter in the following information: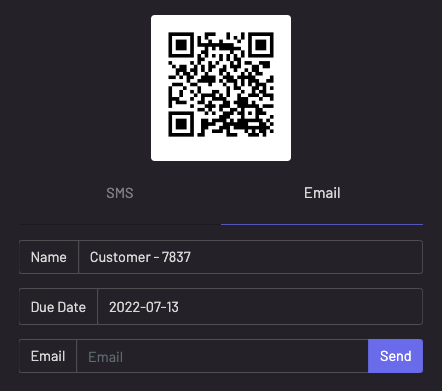 Choose when the payment is due and email the guest their invoice!
Email Example: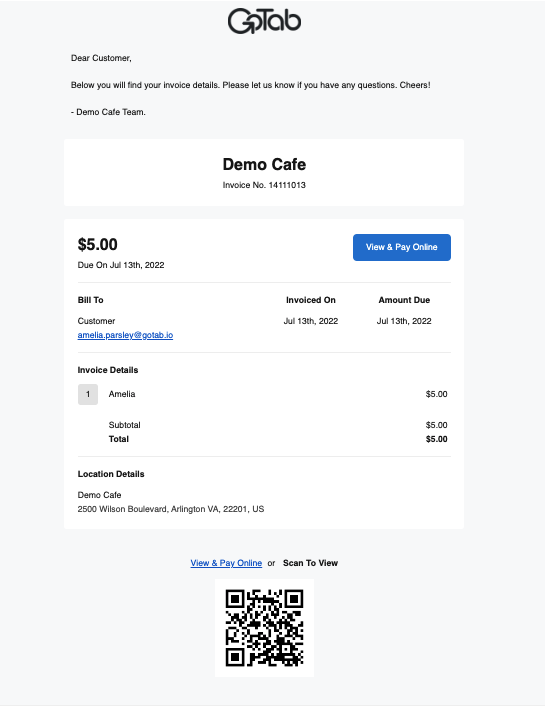 Guests can easily view and pay their tab directly from this email online!
To learn what an Event Deposit is, click here.
To learn how to set up an Event Deposit, click here.