How to set up an account
I've decided to enclose some instructions if you want to include this as a resource somewhere on the site. I am working with Eric to get this put in your knowledge base as a link - more to come on this.
The guest will navigate to gotab.io and click the icon in the top right corner of the GoTab home page.
---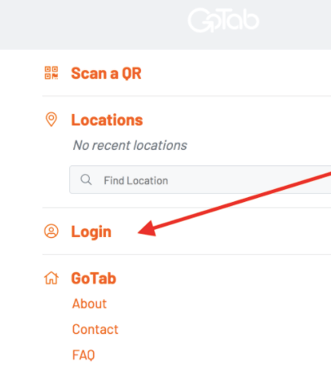 ---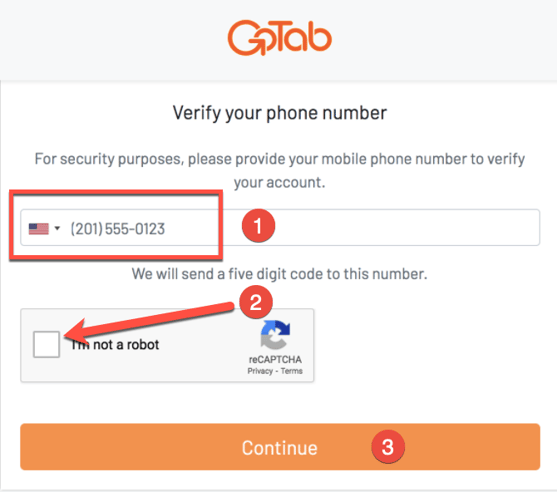 ---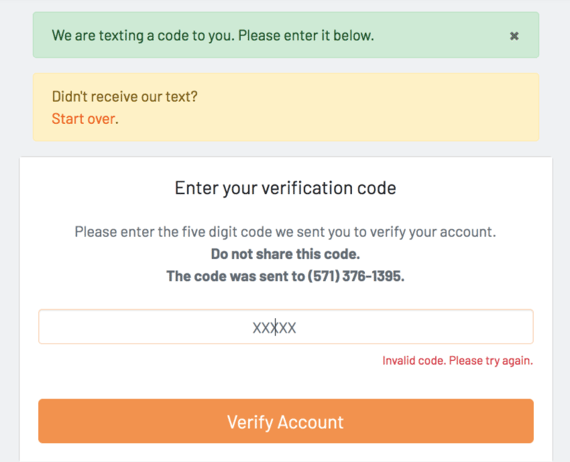 ---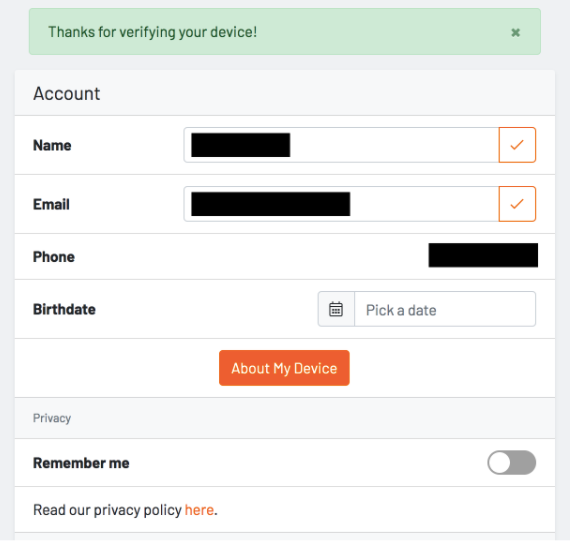 ---
It is recommended that the guest adds a card to their account prior to arrival. Scrolling down the page pictured above will take them to a section where card information can be entered into the system. It is worth noting that from this page guests can also choose to be remembered every time they return to GoTab and will also see their gift card balances.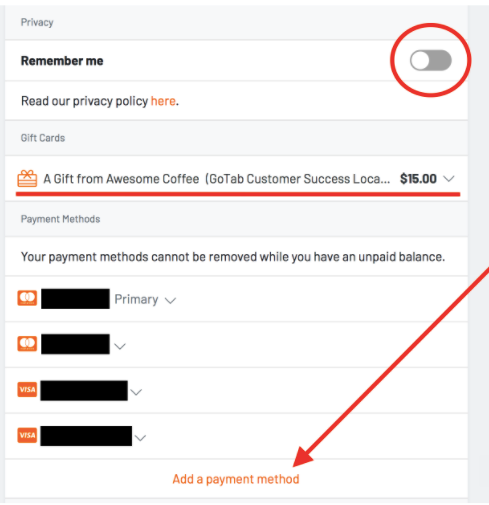 ---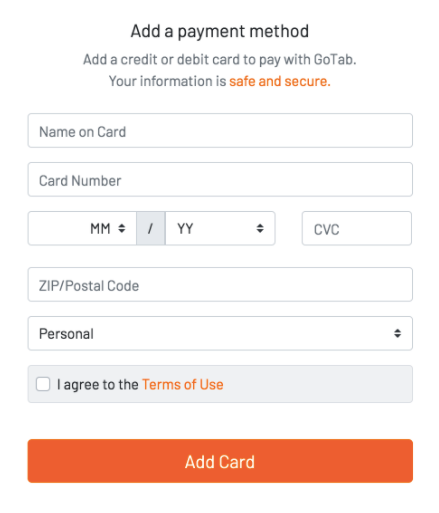 Done!